Filed Under: Featured

Print This Post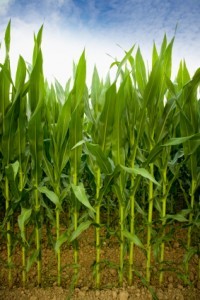 The following is a guest piece by Stephen DeMaura, President of Americans for Job Security, a national conservative issue advocacy organization. For more than 10 years AJS has advocated for pro-growth, pro-jobs public policy to strengthen the American economy. -ed.

Make Room in the Market, Monsanto Monopoly
There's a battle in agriculture that deserves a greater focus:  The Seed Trait Wars.
What our families, our nation and the world will eat in the future depends in large part on the future of a robust, competitive biotech seed sector.  Farmers and independent seed companies will need seeds with the genetic traits to deliver higher yields from the same land no matter the conditions.  To do that we'll need more competition.
It's competition that drives innovation, …