Filed Under: Featured, Party Politics, Politics

Print This Post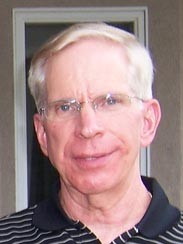 Steve Scheffler is Iowa's National Committeeman to the Republican National Committee and serves along with Kim Lehman, Iowa's National Committeewoman, in representing Iowa Republicans on the National Committee.
Steve provided the following update regarding his thoughts about the upcoming RNC Chair election about a week and a half ago. I had hoped to get it posted earlier, but the holidays have been too enjoyable to focus on other things.
~ ~ ~ ~ ~
As your Republican National Committeeman for Iowa, I wanted to give you an update on the race for Chairman of the Republican National Committee. The election will be held on January 14, 2011 and we will be electing a chairman for a 2-year term.
I had the privilege of attending a …