Filed Under: Featured, Government, Government Spending

Print This Post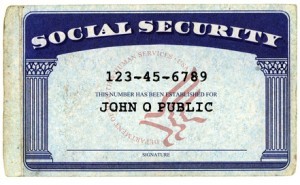 The Des Moines Register's Opinion Section on Sunday, July 3, 2011 featured a "Progressives Trifecta" of half-truths and sophistry:
Richard Doak – What if the founders were around today?
Donald Kaul – My favorite 4th of July speech
Dean Baker – Keep Social Security safe from politicians who want to save it
This week I will focus my comments on Dean Baker's article sub-titled "Real patriotism requires coming to terms with the grimmer side of American history".  Mr. Baker is co-director for the Center for Economic Policy Research (CEPR).  The CEPR home page lists 10 funders, mostly far left organizations including the Open Society Foundations, which was founded by and led by George Soros.
Dean Baker-He advises the reader that two thirds of people …